Treat yourself a gourmet tour at Imperial Heritage Hotel
Explore the best food and drinks spot literally just footsteps away.
The Imperial Heritage Hotel offers you a wide variety of specialty shops during your stay at Imperial Heritage Hotel. It is a right choice for visitors who are searching for a sumptuous food and drinks.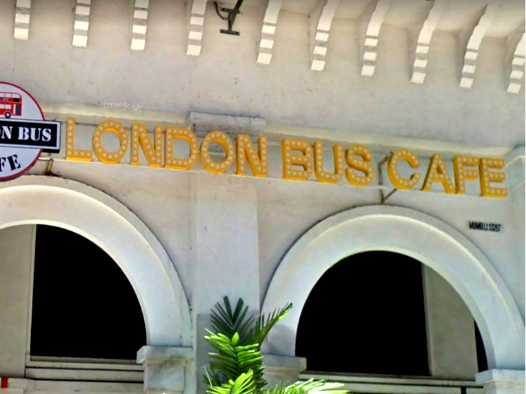 London Bus Café
Take a break from work, sightseeing, or shopping to enjoy our signature sandwiches, coffee, pastry, and seasonal cakes. Our London Bus Cafe provides a welcoming atmosphere for conversation and a place to grab a quick bite.
Operation Hours:
09:00 AM – 09:00 PM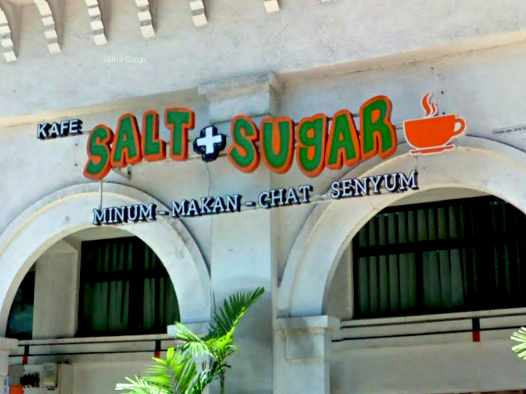 Salt & Sugar
Salt & Sugar offers modern mixture of Asian; Thai and Nyonya cuisine. With the unique use of herbs and spices, the taste of Salt & Sugar fusion food is amazingly delightful and undoubtedly unforgettable.
Operation Hours:
12:00 PM – 10:00 PM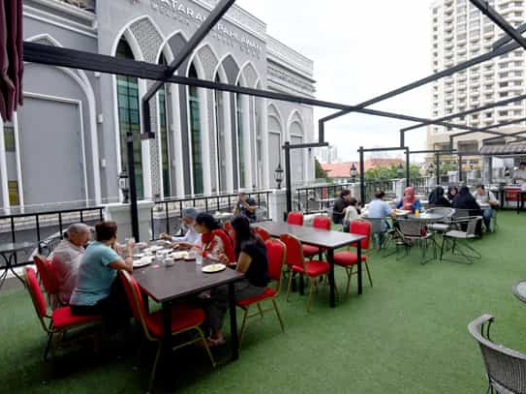 Cheng Ho Café
Start your day like a King with the best breakfast in Melaka City during your stay at The Imperial Heritage Hotel and take in the beautiful view of Melaka City. Discover and experience our gastronomic full breakfast of Baba Nyonya Bao, Nasi Lemak Kampung, Asam Pedas, Roti Canai and many more at Cheng Ho Cafe, voted as the Best Breakfast Hotel by Asia Bed & Breakfast Association.
Operation Hours:
12:00 PM – 10:00 PM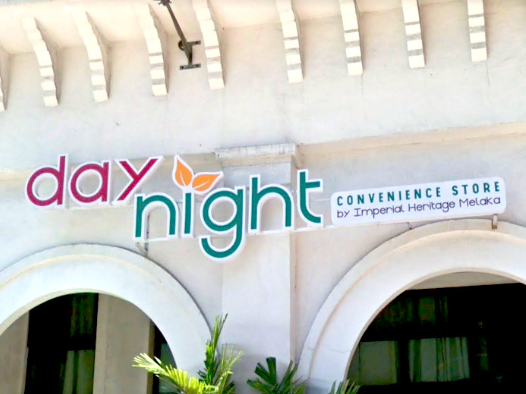 Day & Night
Day & Night convenience store stocks a range of everyday items such as coffee, groceries, snack foods, confectionery, soft drinks, tobacco products, over-the-counter drugs, toiletries, newspapers, and magazines.
Operation Hours:
24 hours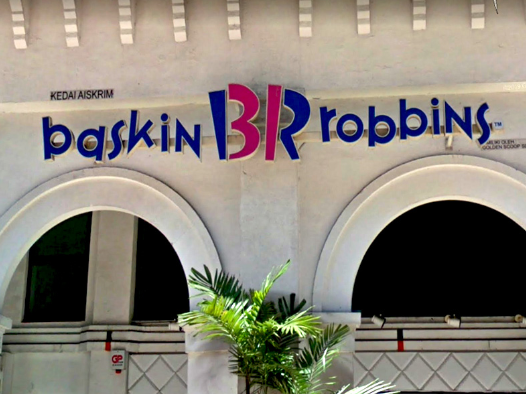 Baskin-Robbins
Baskin-Robbins is an American chain of ice cream and cake specialty shop restaurants is now opened at Imperial Heritage Hotel. All ice cream products selling in their stores are fully imported from the United States. They offers over 1,000 flavors of ice cream, including Sugar Free, Fat Free and Light. Their menu also includes frozen yogurt, sorbets, sherbets, beverages, cakes, and sundaes for every occasion!
Operation Hours:
10:00 AM – 10:00 PM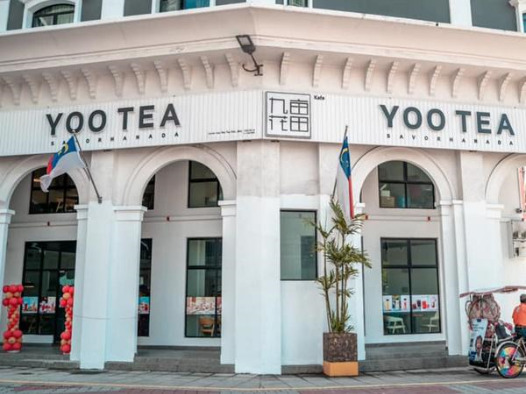 Yoo Tea
A Chinese branded beverage [Yoo Tea] that have more than 30 chain stores in China, is now located in the corner of Imperial Heritage Hotel in Malacca. Yoo Tea Cafe has a comfortable environment and it is the only cafe in Malacca is using robots to deliver the drinks to the guest.
Operation Hours:
11:00 AM – 11:00 PM
Spicy Chicky
Hungry for some good spicy fried chicken? Make you way to "Spicy Chicky" – the restaurant located at Imperial Heritage Hotel. Be spoilt for choices with the variety of fried chicken series they have to offer. Each and every series of the fried chicken with a unique taste of its own. Taste for yourself today!
Operation Hours:
10:00 AM – 9:00 PM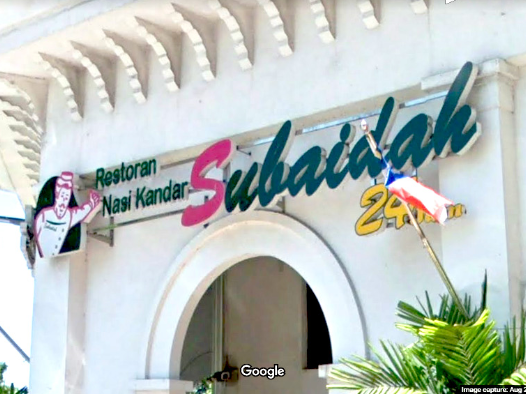 Subaidah
The Kandar way of serving food on the platter is main dishes you desire served with rice. Subaidah's main dishes are prepared mainly for sensational taste for you to enjoy.
Operation Hours:
24 hours