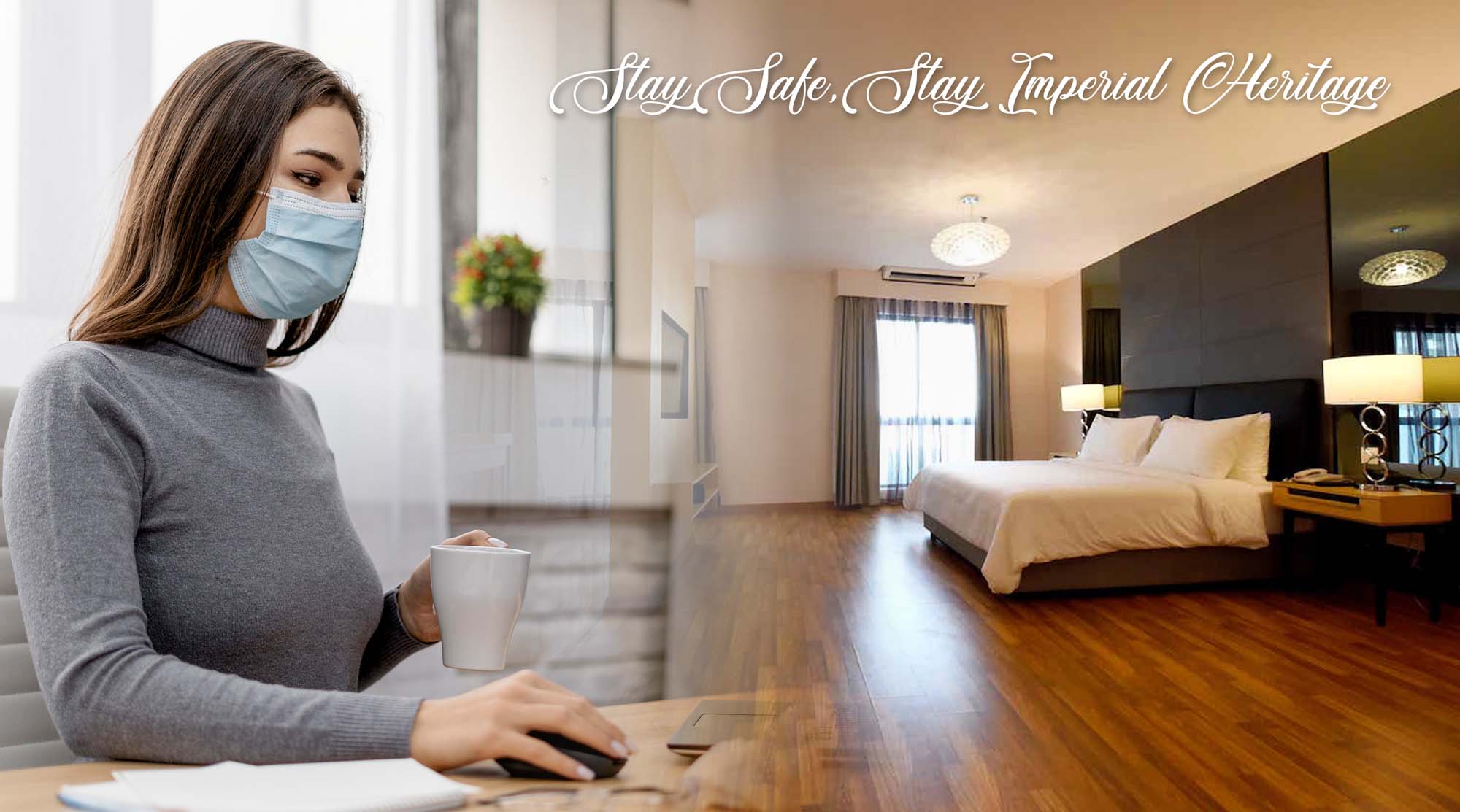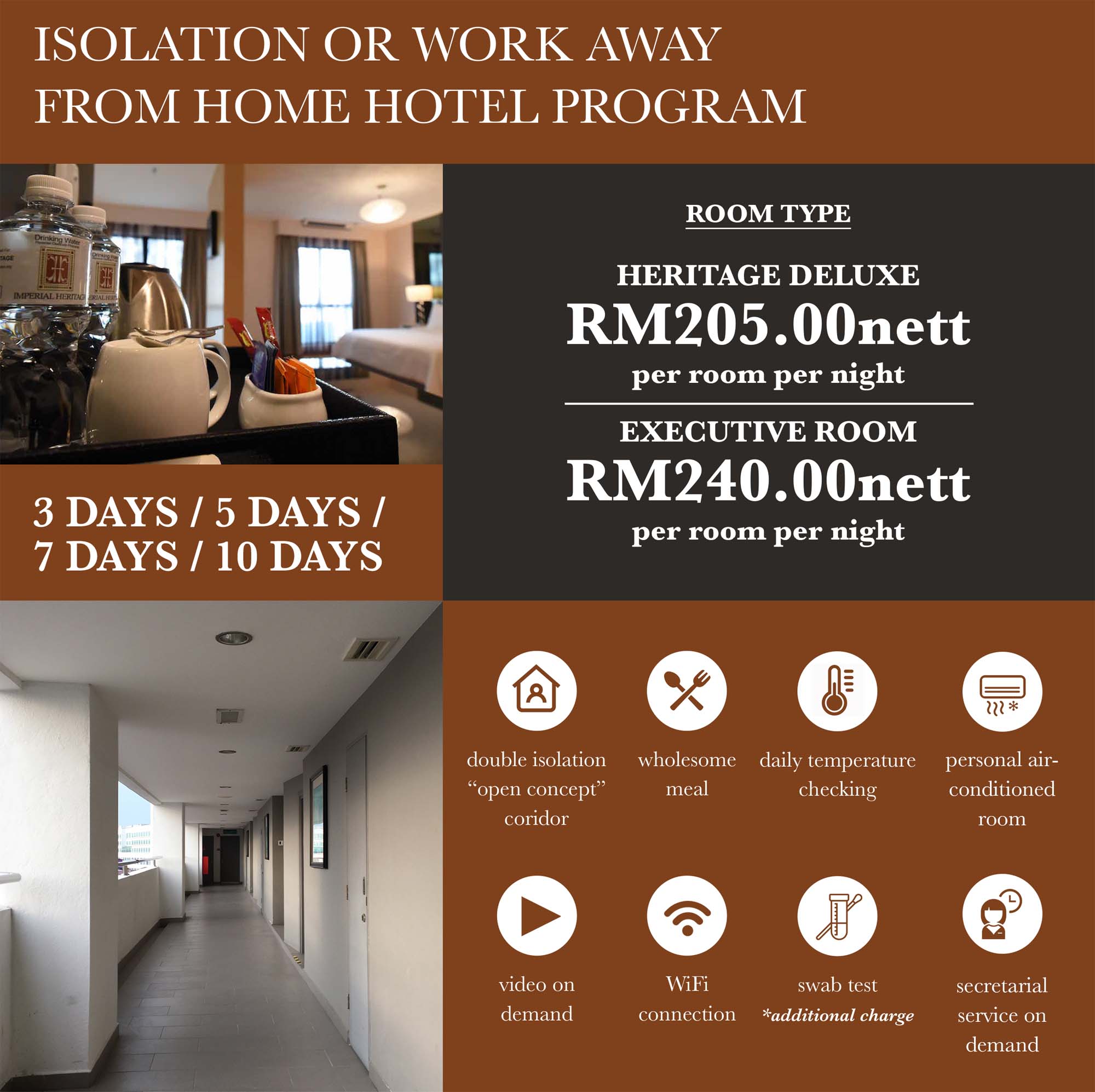 Optional Airport Transfer (KLIA/ KLIA 2) Add-On:
For 1 way Airport Transfer, RM400++
For 2 way Airport Transfer, RM800++
PAYMENT AND CANCELLATION POLICY
All rates will be charged in Malaysian Ringgit (MYR) at the time of booking.
Rate is inclusive of 10% service charge and MYR2.00 nett Heritage Tax.
Rate is subject to Tourism Tax of MYR10.00 nett per room per night.
Any miscellaneous expenses incurred during the stay are charged at the time of check-out.
Cancellations are not possible without incurring a charge.
CHECK-IN POLICY
Check-in at 15:00 PM | Check-out at 12:00 PM
NOTE:
Effective from 1st September 2017, Malaysia imposed Tourism Tax (TTx) on foreign tourist staying at an
accommodation premises in Malaysia at a flat rate of RM10.00 nett per room per night.
This rate also applies on a stay for part of the day. This tax is applicable to all foreign guests, regardless of
their nationality or purpose of travel such as holiday, business and studies.
Melaka State Goverment imposed a mandatory RM2.00 nett Heritage Tax Fee per occupied room per night
for all hotel accommodation. The collected funds will be used for the upkeep of Melaka Heritage Sites.
Tourism Tax and Heritage Tax Fee will be collected from guests upon check-in at the hotel.